At Central England Healthcare we are absolutely committed to providing you and your loved ones the best care possible. We understand and appreciate by allowing us to care for your loved ones, the level of trust you are putting into us. We take this responsibility very seriously. We continually reflect on what we do and we always strive to see how we can improve our services and achieve excellence in care.
"Our aim is simple, to offer you the highest standards of care, where the staff are friendly and welcoming and the surroundings are homely and luxurious." 
Central England Healthcare provides 'home from home' where residents can feel cared for, safe, comfortable, and able to achieve their individual potential. We want every resident to enjoy the highest quality of life and we offer personalised care based on each resident's individual needs, abilities and preferences. Families can play a vital role in our residents' lives and are always welcomed and encouraged to visit and to share their ideas and feedback.
We can accommodate long term, short term and day care. We provide nursing, residential and memory care for over 65 years. The care can be privately funded or funded by Social Services and Care Commissioning Groups. Our care homes are located within the Midlands. Our high-quality accommodation can be provided as single rooms with or without en-suites and we also have a selection of rooms in each home that can accommodate couples or companions.
Central England Healthcare was set up in 2003. We have a strong senior management team, who are highly experienced as operations managers and home managers with a proven track record in organising, delivering and monitoring standards of care within care homes. They are all Registered Nurses with current PIN numbers. We employ a full time Training Manager, who works alongside the home manager to ensure all staff receive the training they require, in order to provide you with the highest standards of care.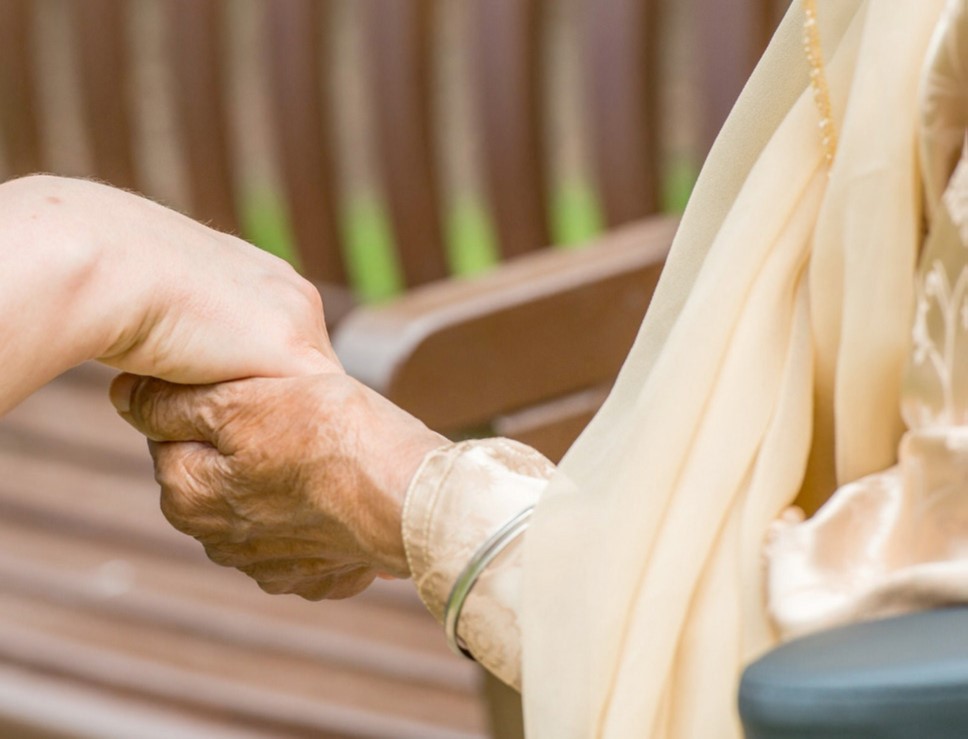 "One person caring about another
represents life's greatest value."
The Old Vicarage Nursing Home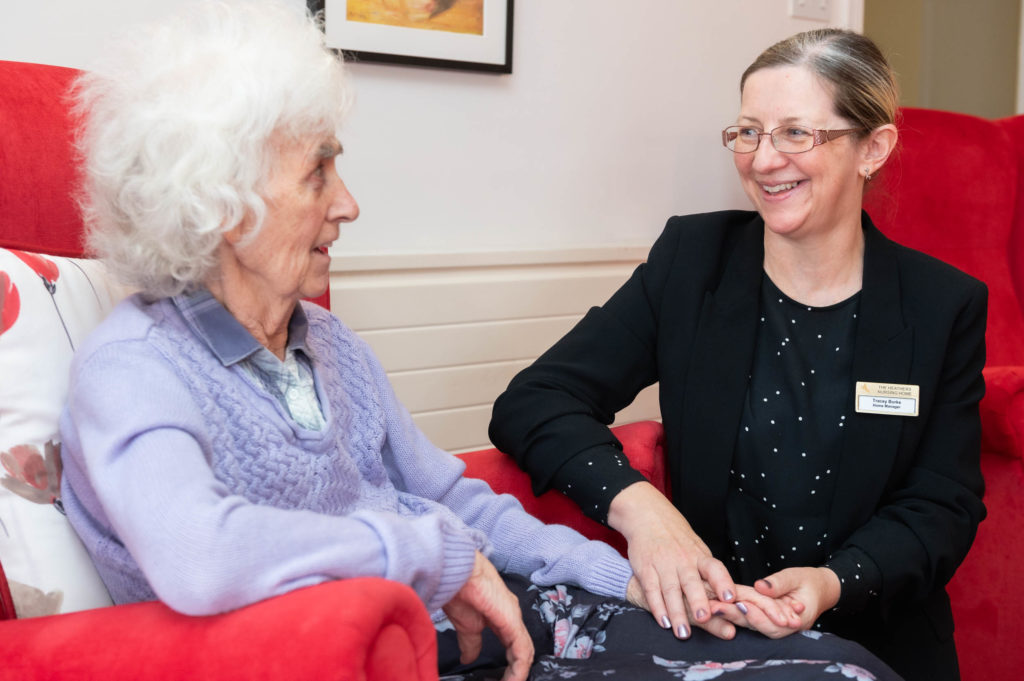 The Heathers Nursing Home
"The loving care my mother received could not have been bettered anywhere."